Applied GRI+ Workflow - Rock and Fluid Assessment and Integrative Impact
October 20, 2020 | 5 Minutes Read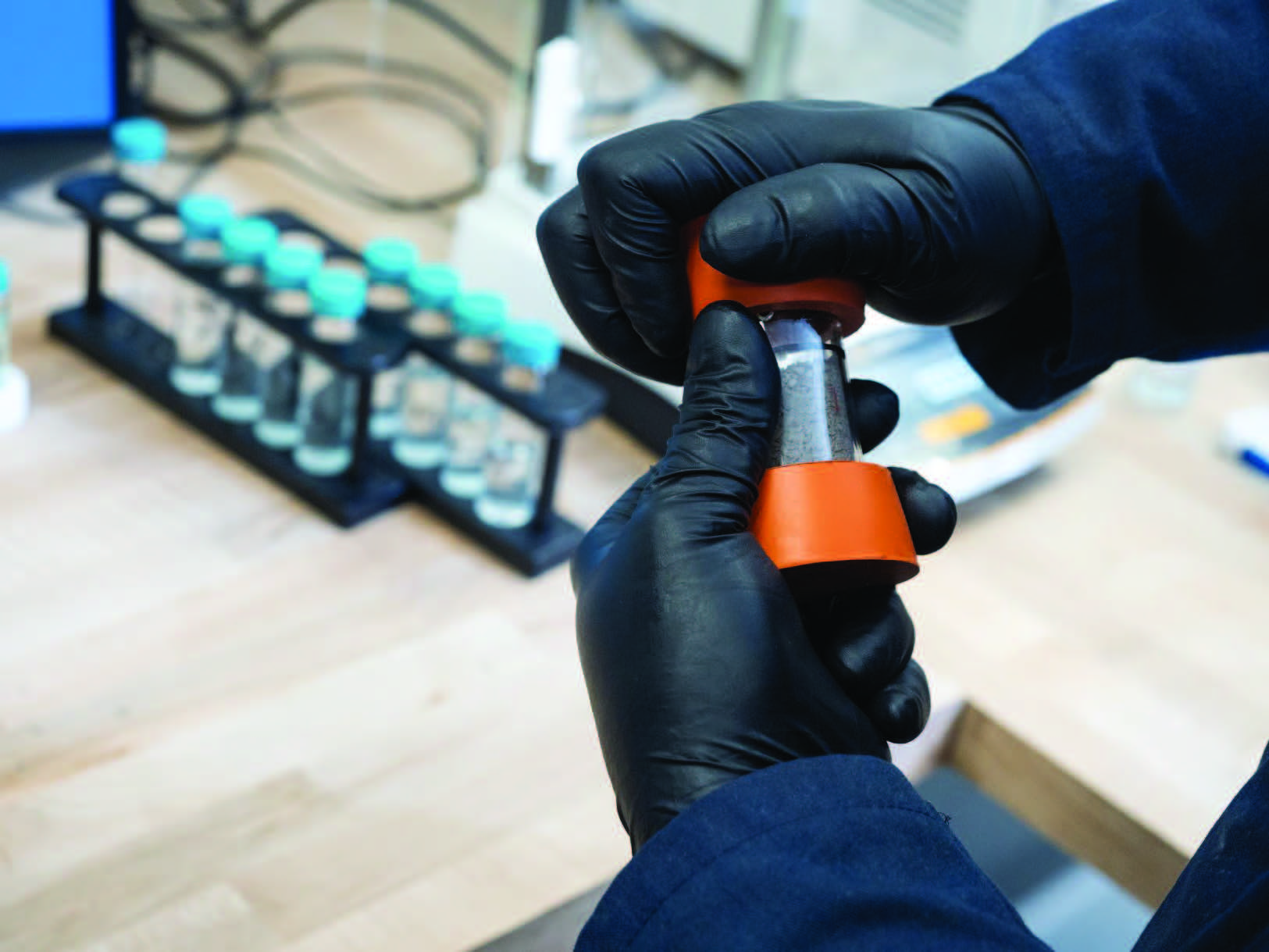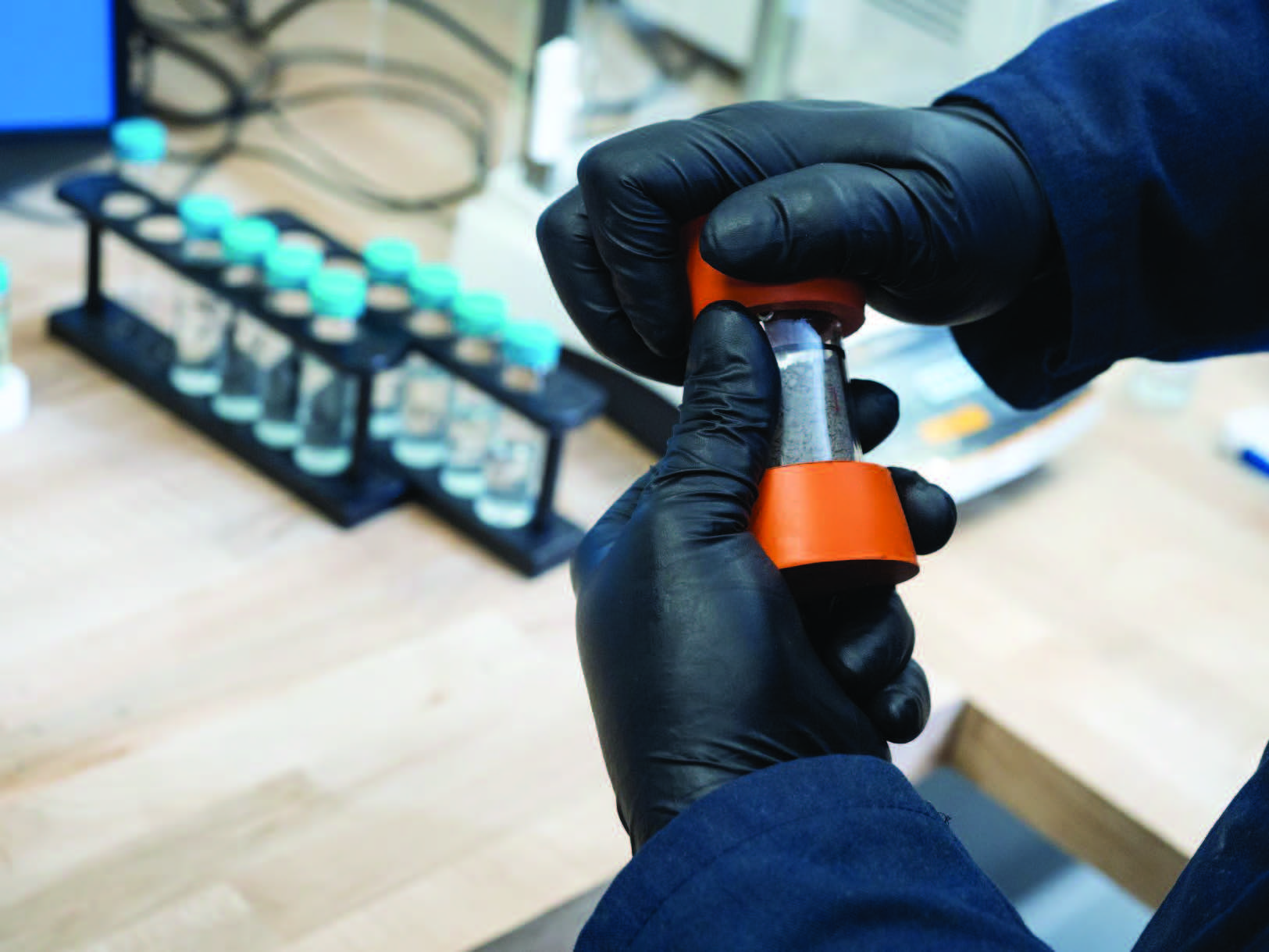 Introduction
Over the last 10 years, E&P industry investigators have been looking at oil and gas service laboratories, comparing their 'unconventional' core analysis methods and resultant data. This core analysis review called for GeoMark and other labs to develop better unconventional-conventional rock and fluid property analyses. The GRI+ workflow is our answer to that call.
The value add of rock property constraint measured on subsurface mass should yield no debate regarding the overall evaluation and beneficial insights into uncertainty reduction and, thereby, risk assessment — particularly for an investigator trying to constrain original oil-in-place estimates. Without constraint from laboratory measurements, the evaluation of hydrocarbon potential could be significantly off-base and misleading. However, the accuracy in quantification and validation of the laboratory measurements performed does matter, and can significantly vary depending on the rock and fluid property
measurement workflows.